Today we ate ice cream on the deck at 4pm for no reason at all, and with every intention of spoiling our dinner. Trust me the best ice cream is the no reason at all kind of ice cream.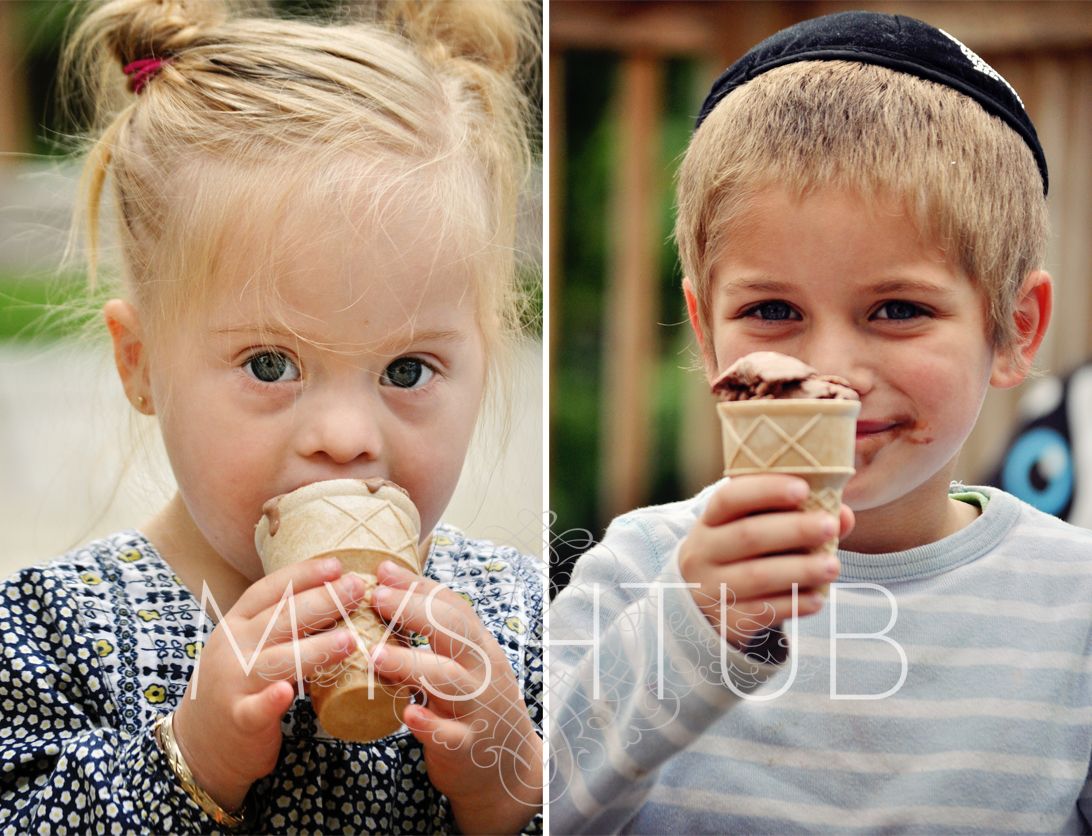 Tomorrow is my big day. Thank you for all your overwhelming support, love , and help . Tomorrow will be a day to celebrate.
Tracht Gut Vet Zein Gut!!!