Rozie's birthday is coming and as it gets closer my blogging is falling to the back burners. Sorry guys little girls turning three who are about to light their very own Shabbos candle for the first time take priority. We continue on with our daily camp mommy activities.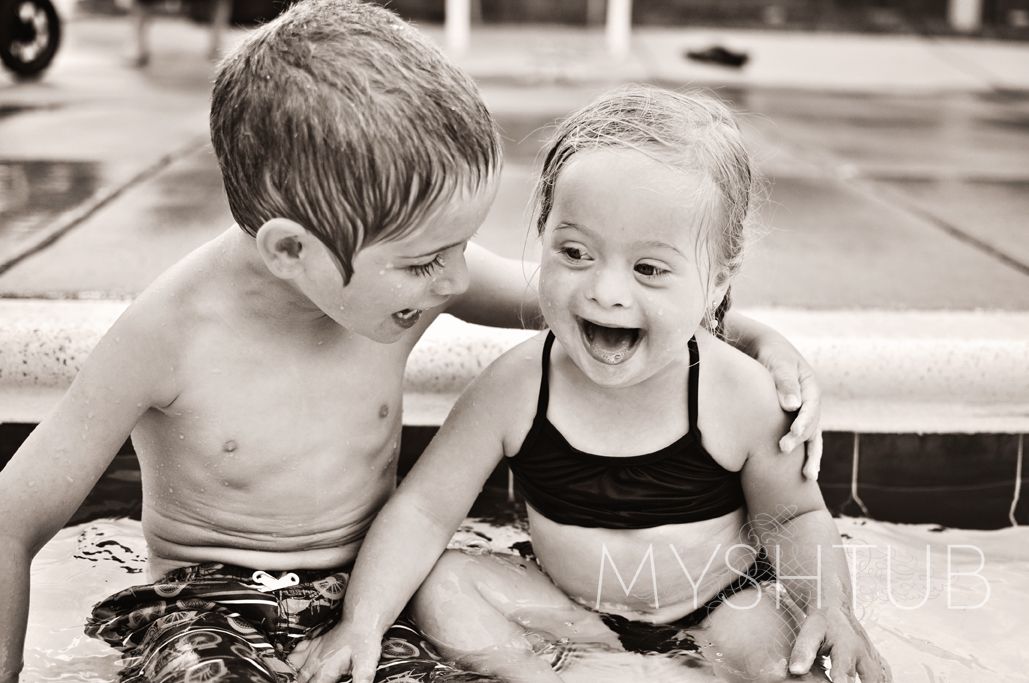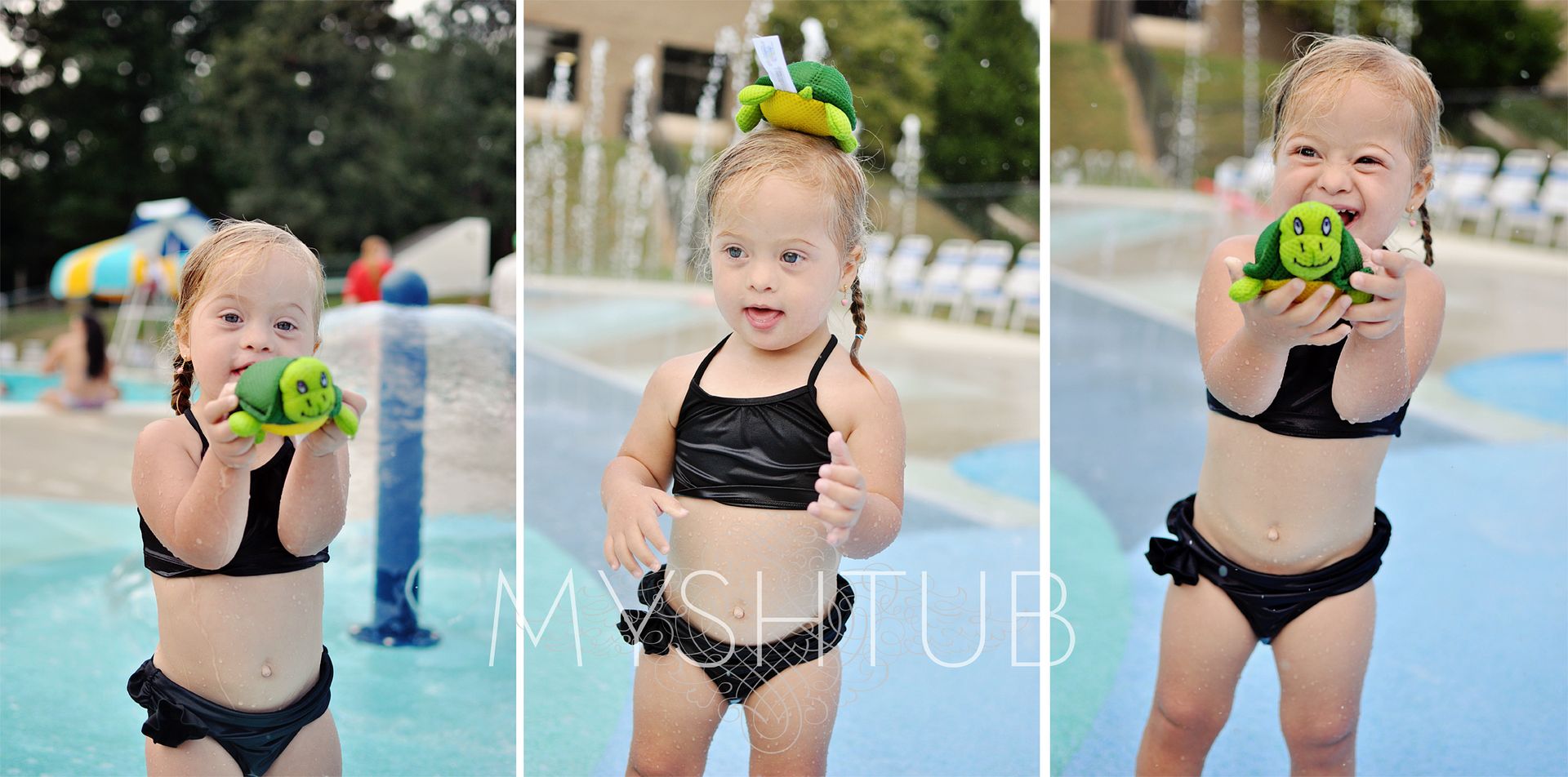 Swimming before the 9 days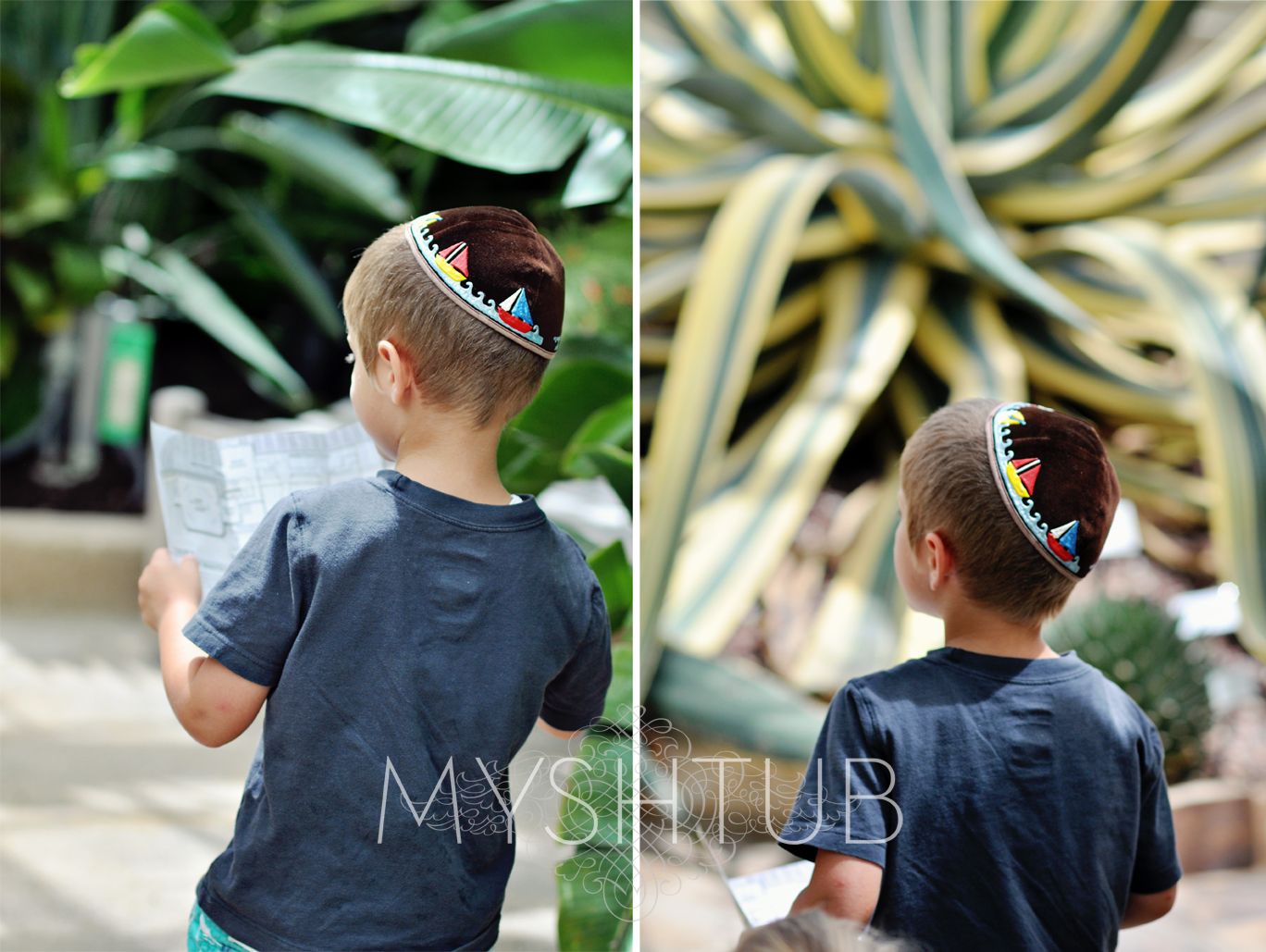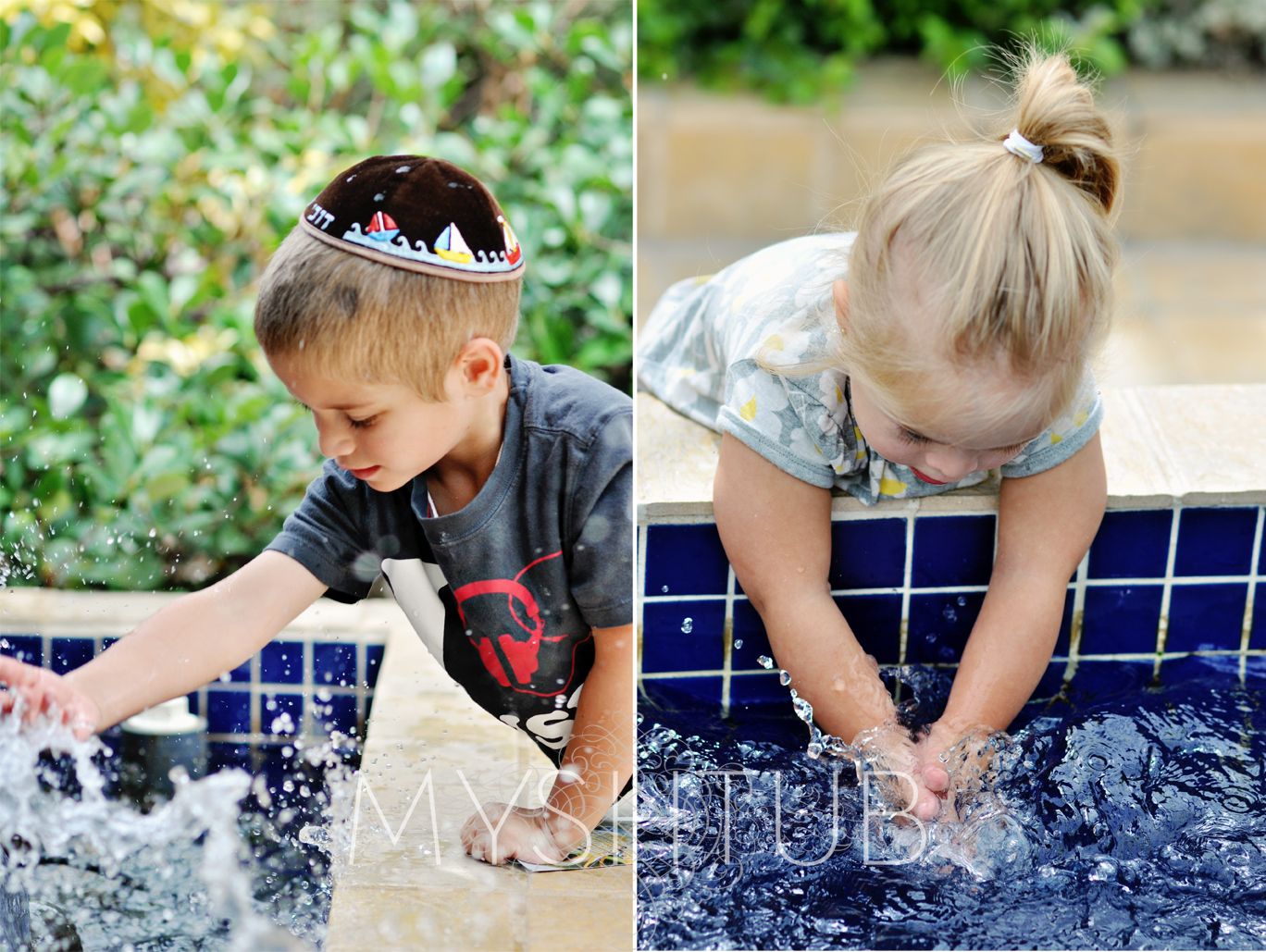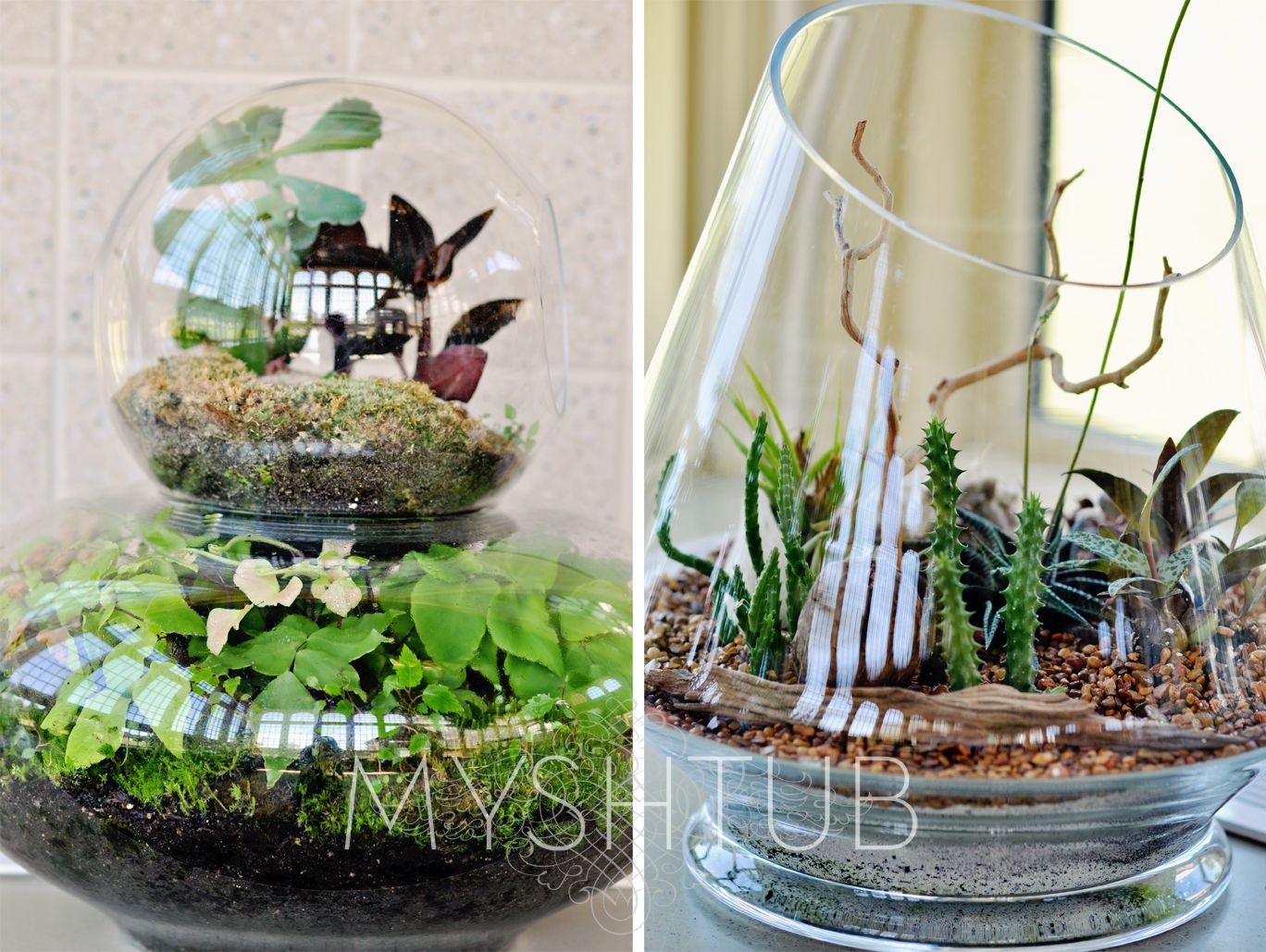 Botanical Gardens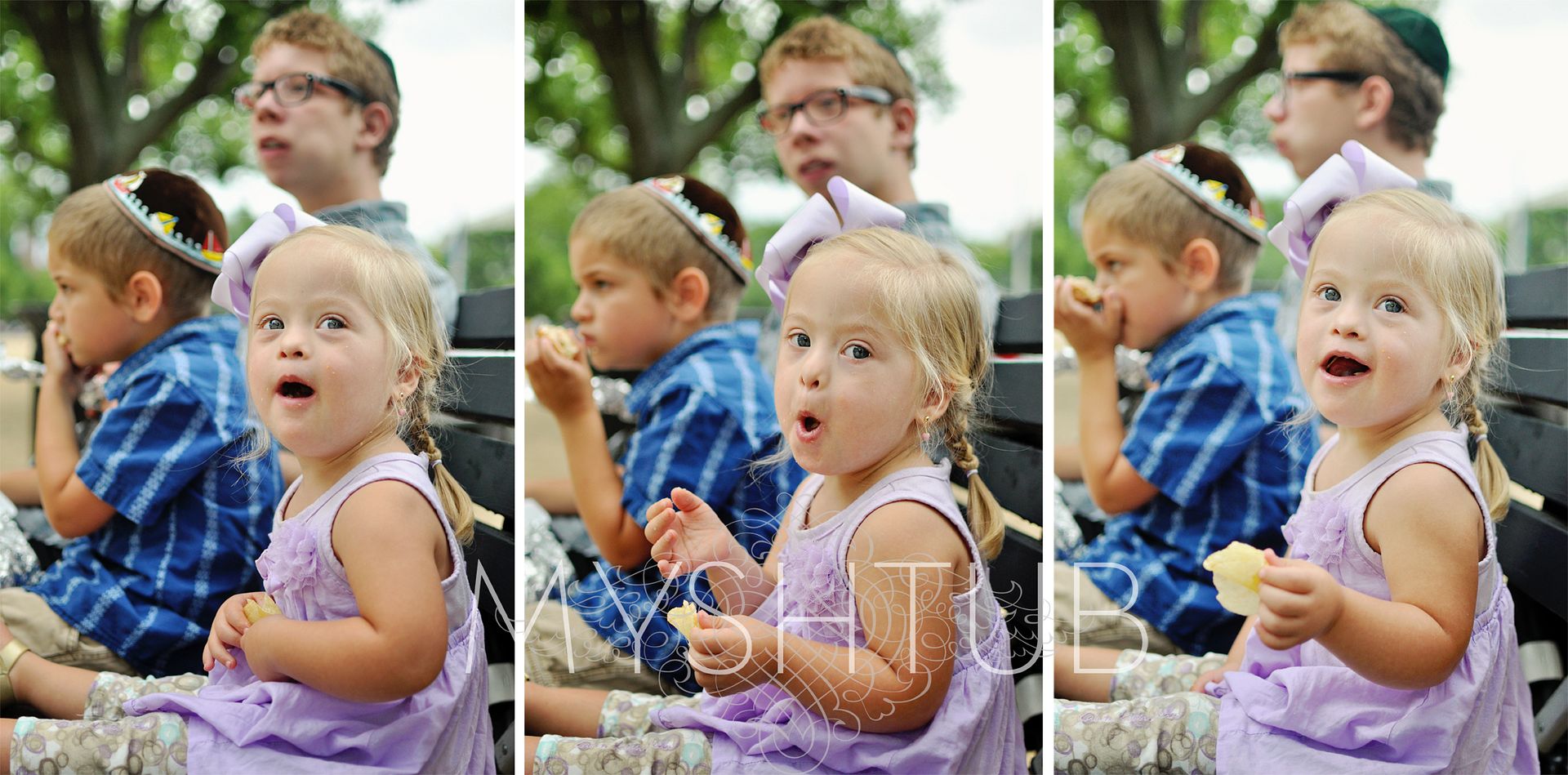 Washington DC
----------------------------------------
Hey do you guys remember our little garden we started i wrote about it
here
. Well believe it or not it grew into an actual garden. It is so full and yummy looking that the deer come and regularly snack on it. No joke it has seriously brought me to tears. My first successful garden eaten by Bambi, so rude.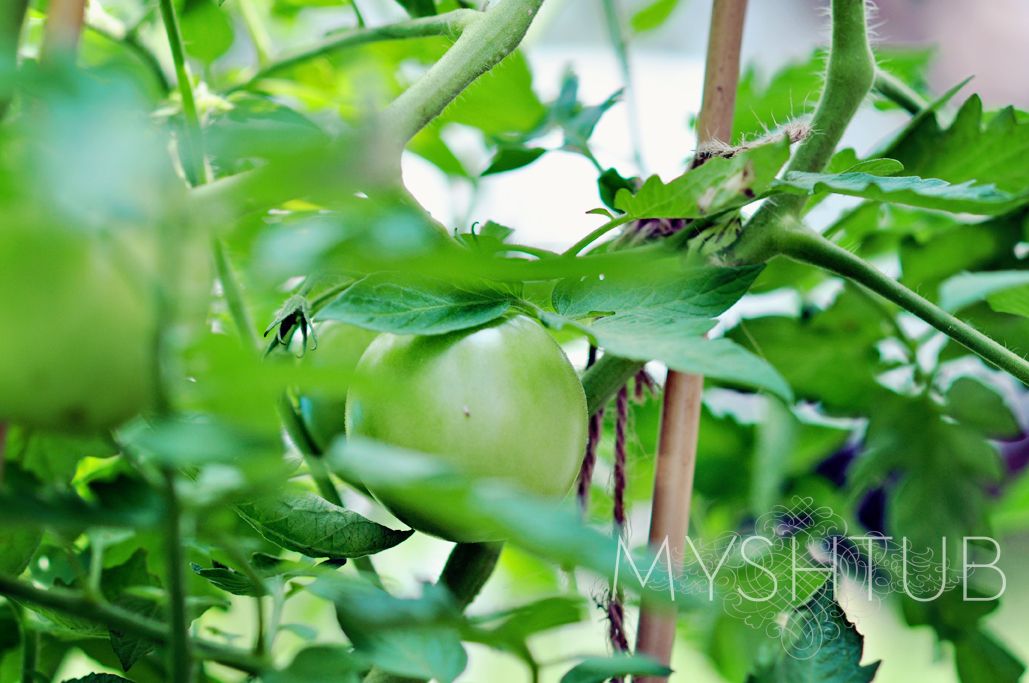 This is actually our second batch of tomatoes because the first batch was enjoyed, by you guessed it, the deer.
See those tall green stakes in the back they use to be full of sweet peas, guess where those went?
We are trying a few methods to keep the deer at bay, and it is working some. My lettuce is back and the tomatoes are growing again. The sweet peas are looking sad and i hope they come back.
----------------------------
I want to wish everyone Wonderful Shabbos and an easy fast. B"H i am not fasting and hope to keep the little ones busy. This year sadly the fast falls on Rozie's Hebrew birthday, but we will make up for the next Sunday!