I am so excited to announce that today is a Giveaway day!!!! I love giveaways they give me that little chill of hope, even though i never win. Anyways today I'm giving away the
Bais Yaakov
cookbook. Please read more about it
here
. This is a great and worth your time kind of cookbook. It is a huge hardback kind of impressive thing. It has awesome pictures and looks very great on your counter. I like impressive counter stuff, i think it makes up for my lack of cooking. I decided to try a few of the recipes over Yom Tov to see how they fared. I made the Chummus, Beer Stew, and Avacodo Hearts of Palm Lemon Vinaigrette salad ( say that 10x fast). We had a bunch of guests and i gauged their reactions. One of my guests Mrs. Gabriel Somerville, announced the Avocado Hearts of Palm Lemon Vinaigrette salad was the best she has ever eaten and that she could eat the entire bowl. She was also impressed with the chummus. I have to admit i was also really liked these salads. I'm a big salad eater.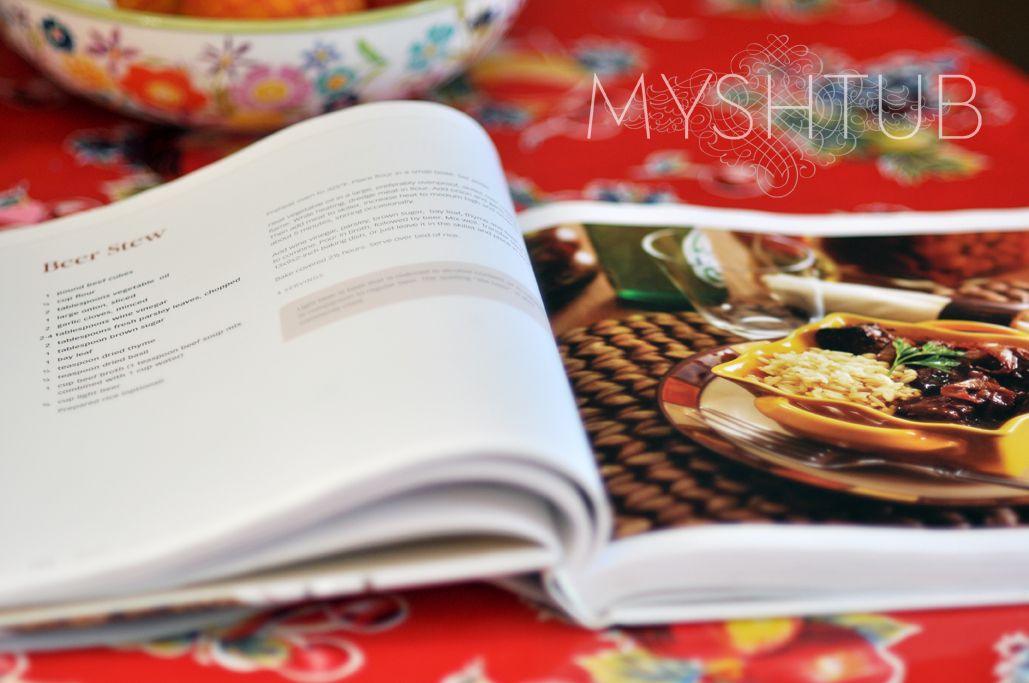 The next day i made the Beer Stew, we had guests over again, and they kept talking about how good the a stew was. I dont eat meat so i didn't try it but there wasn't any left over, and that is always a good sign. I really enjoyed this cookbook this Yom Tov i I felt like a Bais Yakkov girl who just married cooking for her friends and family for the first time. All gitty in my navy pleated skirt.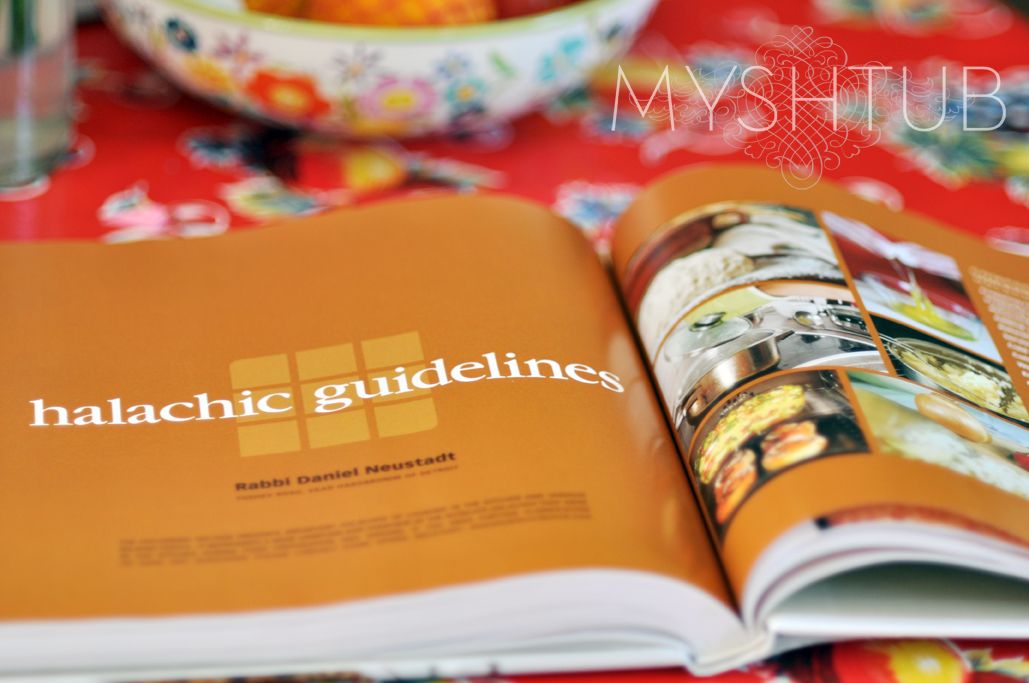 Ok all jokes aside this is a great cookbook and has a lot of wonderful recipes and an amazing Halachic Guideline section in the back. It really references a lot of forgotten and missed kitchen halachas.
Now who is interested in winning their own copy? Well I've made this a simple and easy contest just follow the directions below , and know the more you do the higher chances you have of winning. Good luck, and the winner will be announced Wednesday Oct.24 at 9PM
If you dont have the patience for a contest you can always just buy the book
here
and right now the book is 20% off with free shipping. Whooo hoooo!